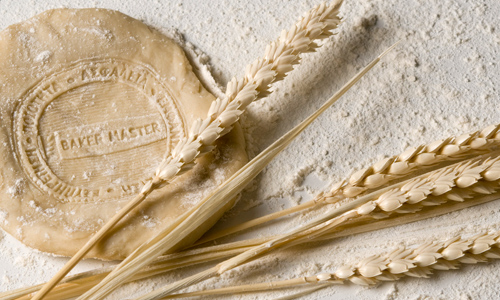 Baker Master has been recognized and labeled as a synonym of " the dough experts", having as a guide the consistency in high quality products and service.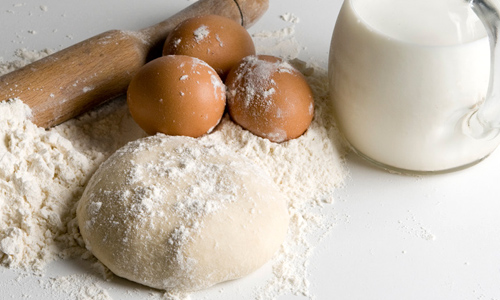 The company full of new ideas and modernized R & D will be a source of innovative products that will be enjoyable for professionals and consumers.
Products
Selection of excellent raw materials, expertise,
continuous development of innovative products.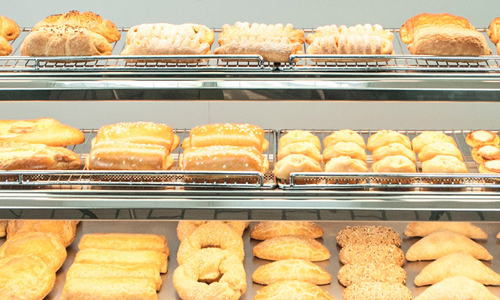 Training for Baker Master has two axes. The experienced Sales Department and the highly specialized Technical Department are there to support and advise their professional partners.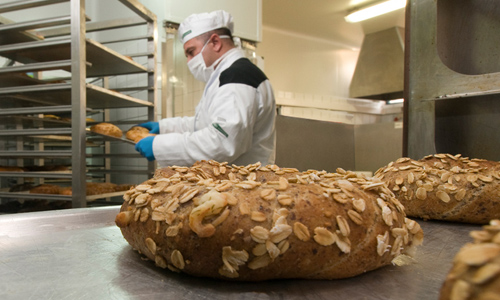 Baker Master, pioneer as always, has created a well-trained and specialized Technical Support Department that aims to be on the side of every professional associate.